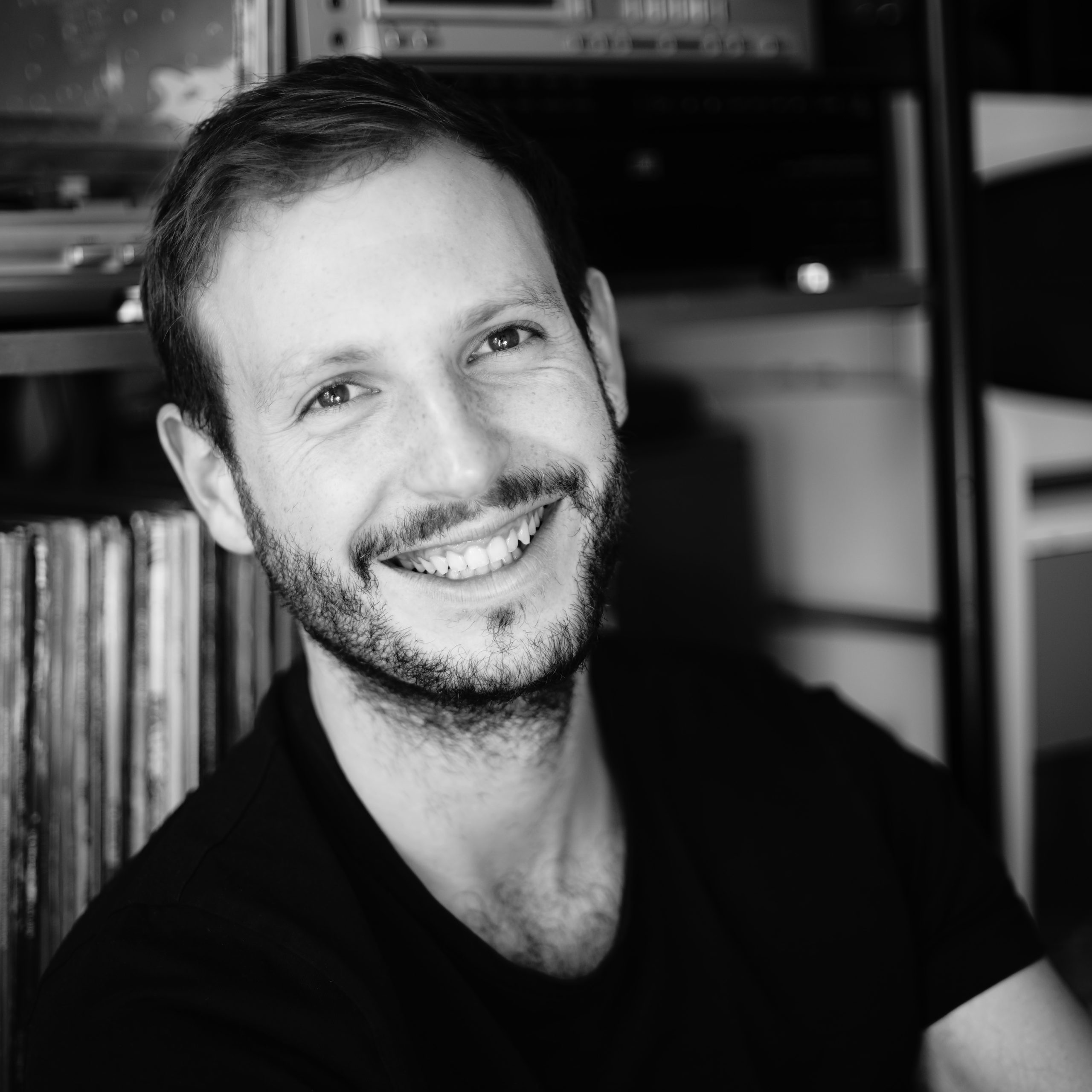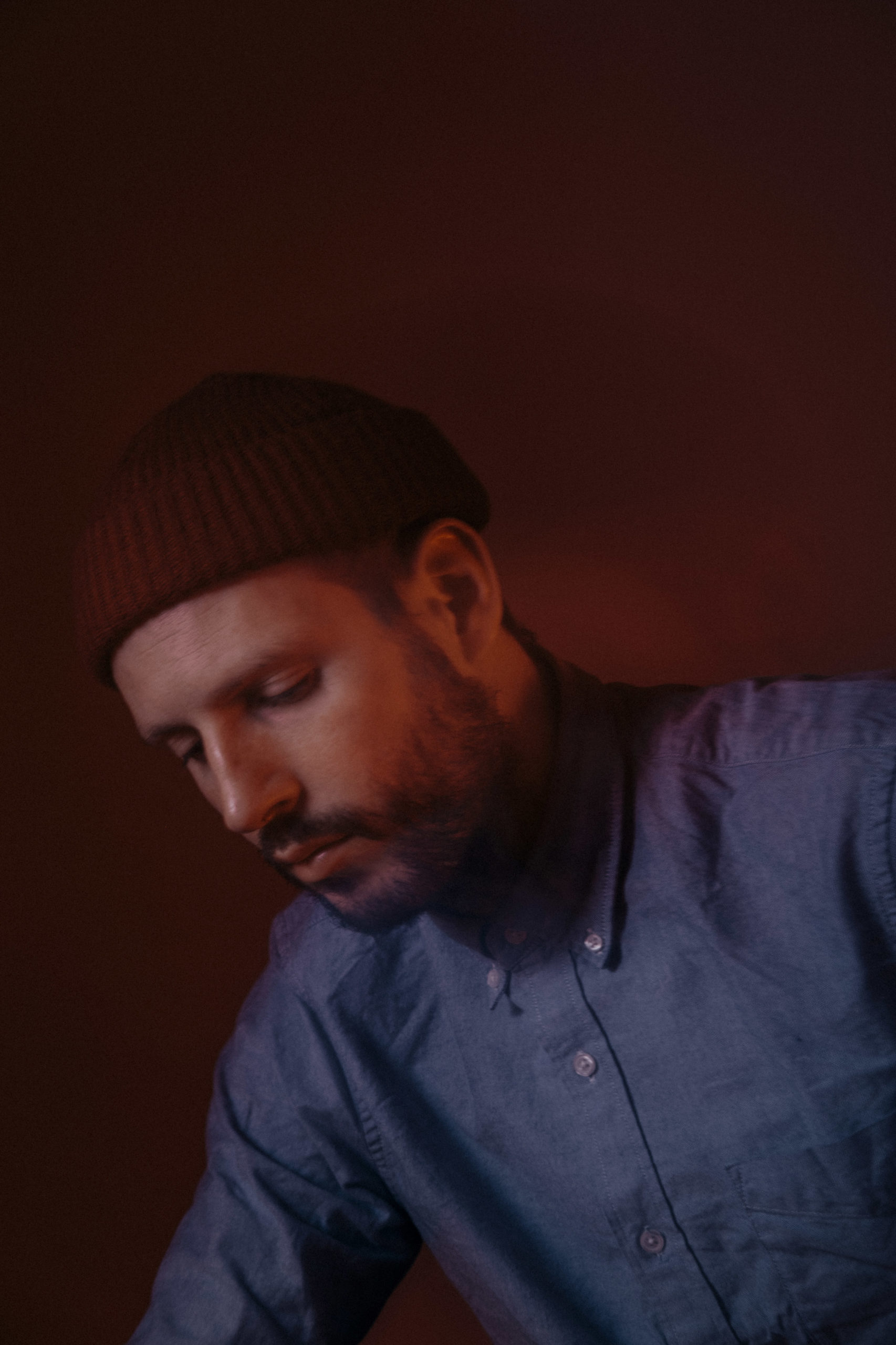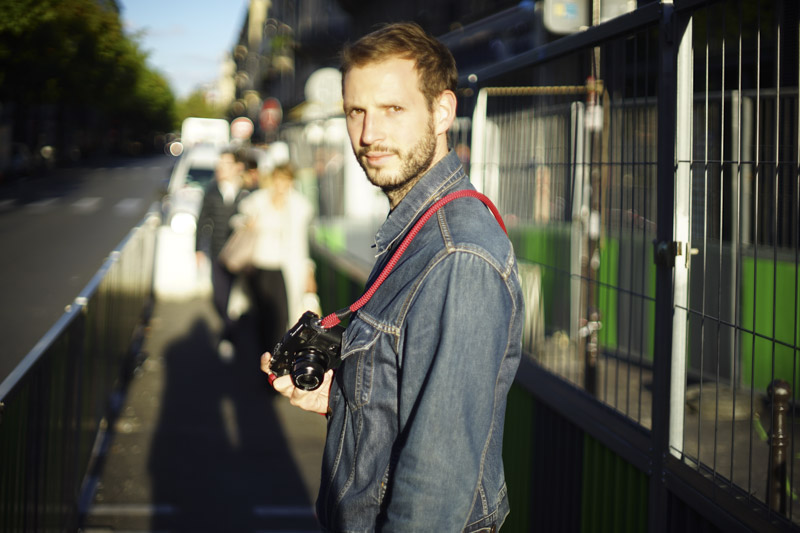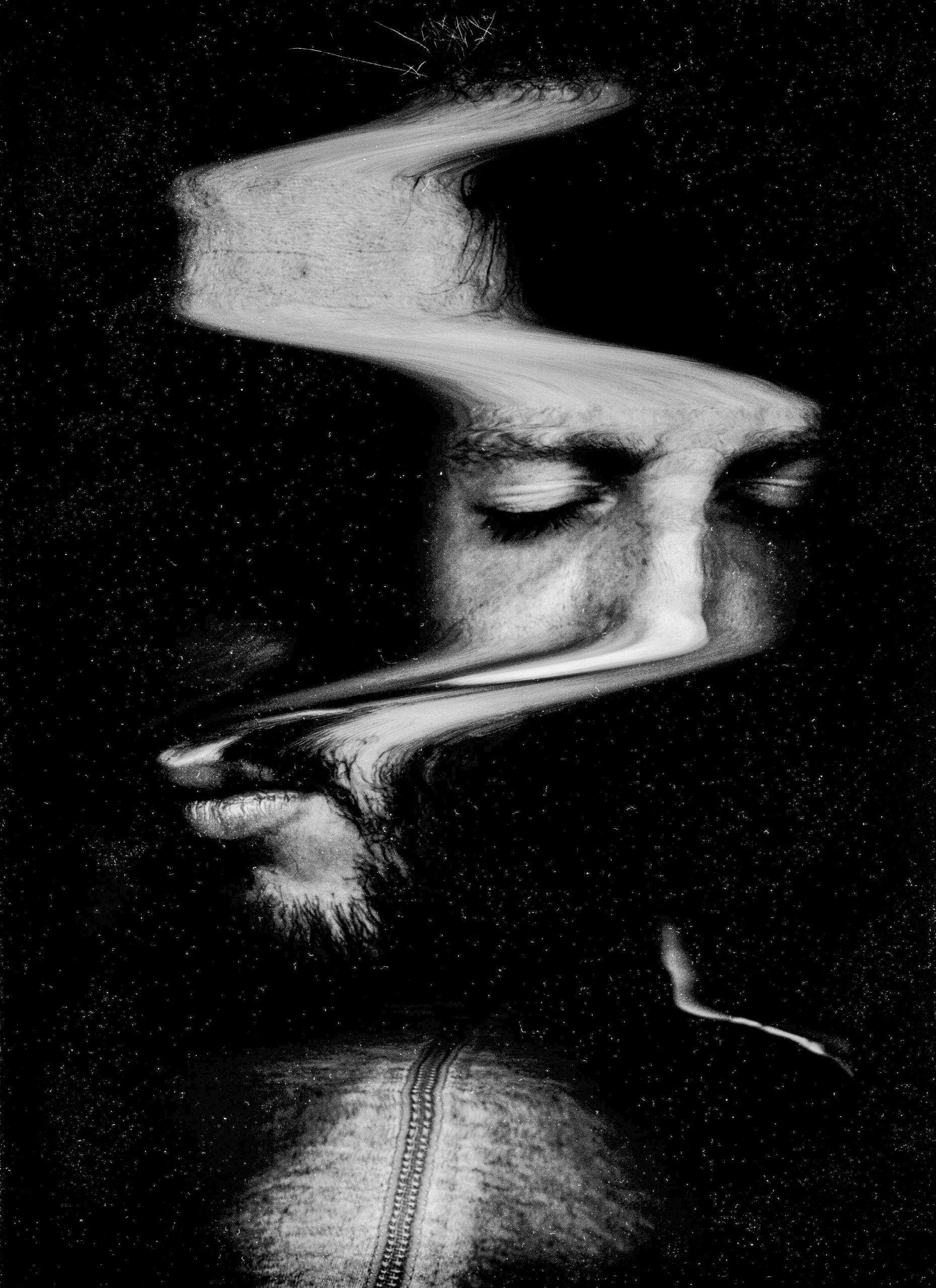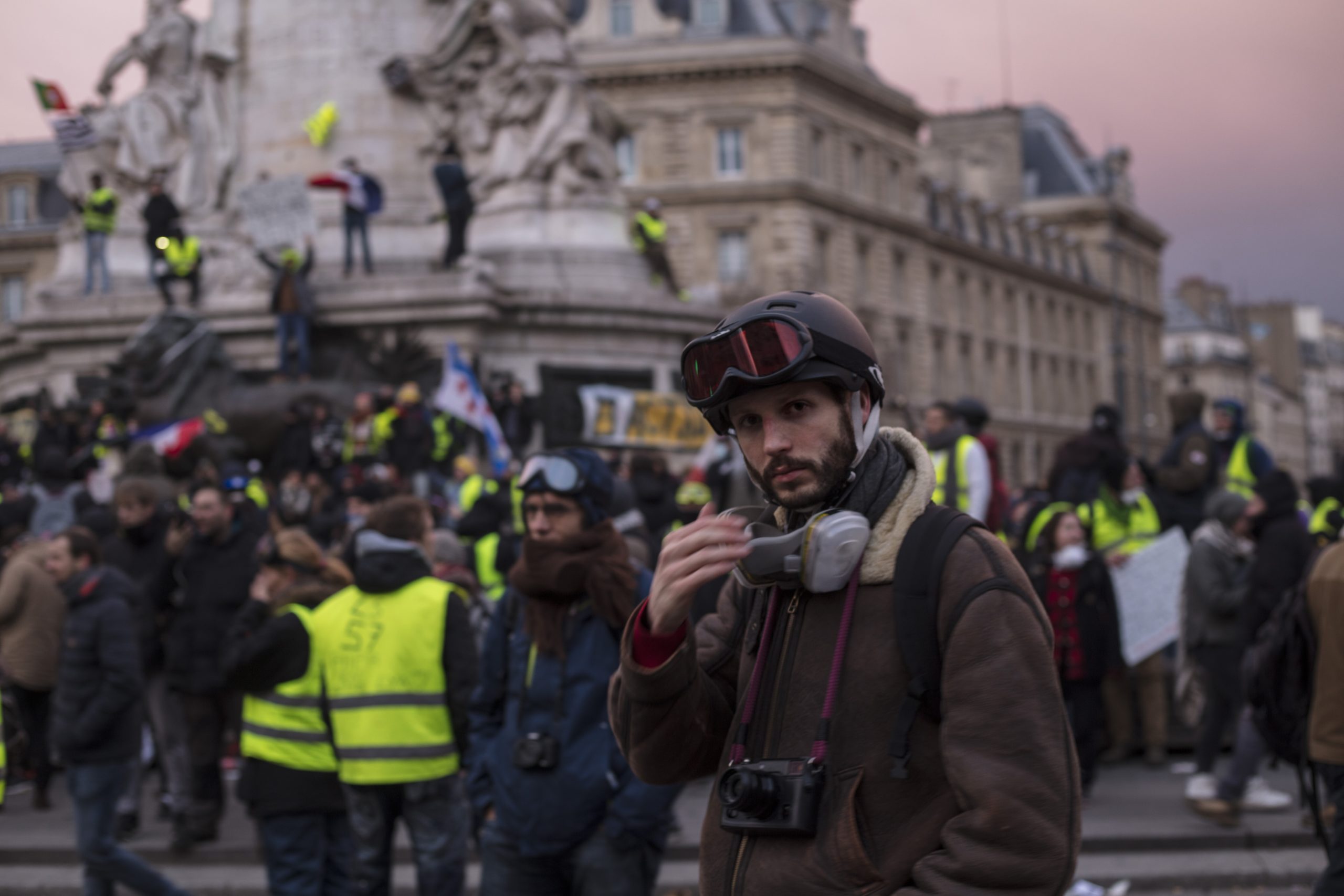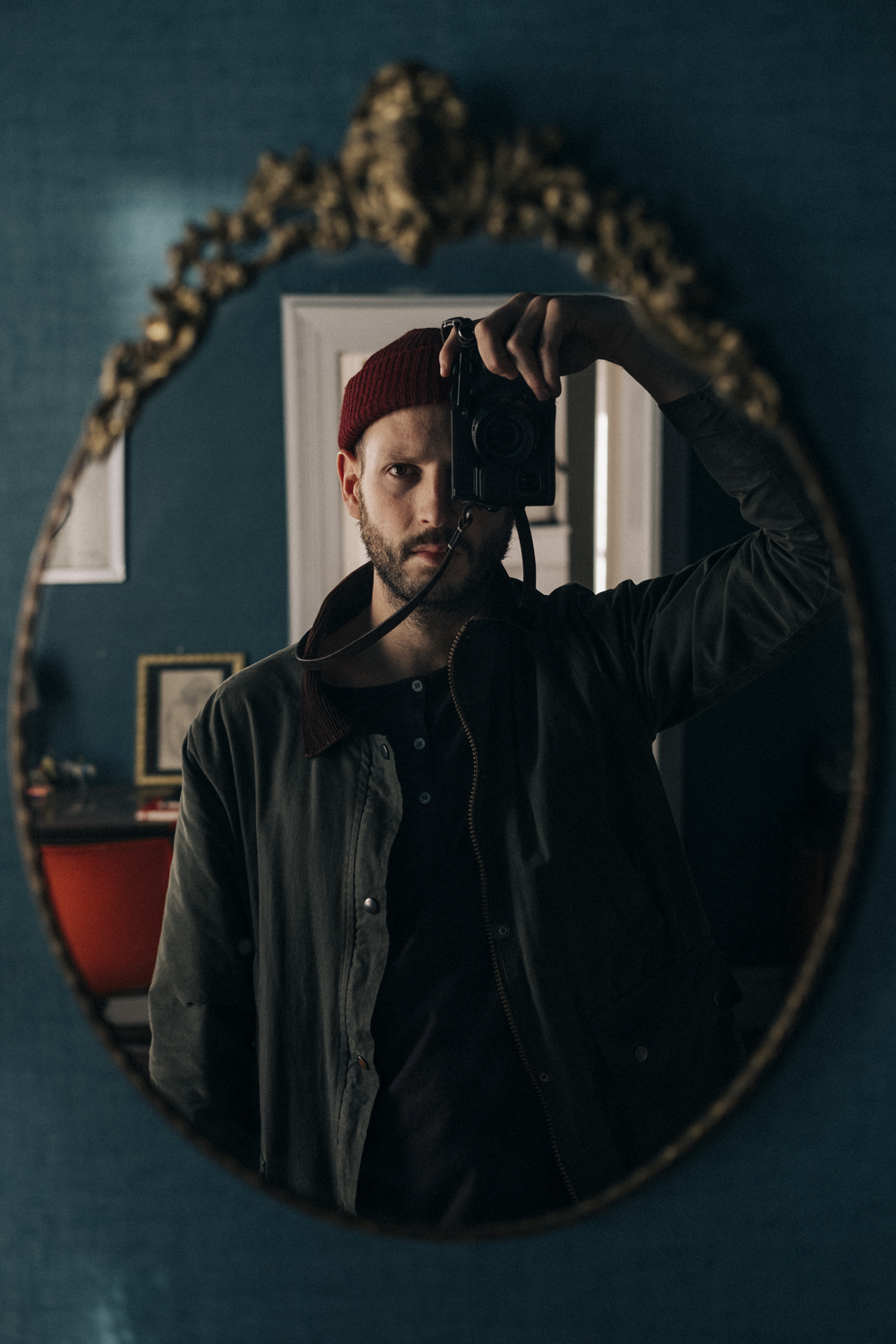 Born in 1990, I am a French photographer based in Strasbourg who work regularly in Paris. Member of the international photographers' cooperative Inland and Hans Lucas agency, I cover French news, create photo stories and nourishe a passion for street photography. Influenced by cinematographic aesthetics, my work is filled with poetry and humour. I focus on social issues related to youth and alternative cultures and have worked in Iran, Kosovo and China. My work has been published in French and international press including 6 Mois, La Croix, Le Monde Diplomatique, Le Parisien, L'Obs, Libération, Le Vif, Madame Figaro, Neon, The Independent, and Vice.
I also do commercial, corporate and event photography. In parallel, I organise street photography workshops and I am able to coach you in your documentary photography practice through the Inland mentorship programme. Feel free to contact me if you would like more information.
+33 6 31 64 93 82
                                                      mathiaszwick@etik.com
Artistic Residency at L'Espaï l'Abraçada, Passa (France). Creation of an immersive installation presenting the "Blackout Saturday" series.
Les Photographiques du Mans festival (France), selected / Confinement of an ordinary Madman.
Les Phautomnales – Projection of the confined photographers of the magazine 6Mois / Confinement of an ordinary Madman.
Tokyo International Foto Festival, silver award, Editorial/General News.
Fine Art Photography Awards, Photojournalism, nominee.
Horizonte Zingst Photo Festival (Germany), invited / A Push Towards the West.
Circulation(s), Festival of Young European Photography, selected. Le 104, Paris / Hôtel Fontfreyde Centre Photographique, Clermont-Ferrand (France) / A Push Towards the West.
"Émotions photographiques", Rencontres & Passion autour du tirage photographique traditionnel. in)(between Gallery, Paris.
Les Ateliers de Couthures, Festival international du journalisme vivant (France) / A Push Towards the West.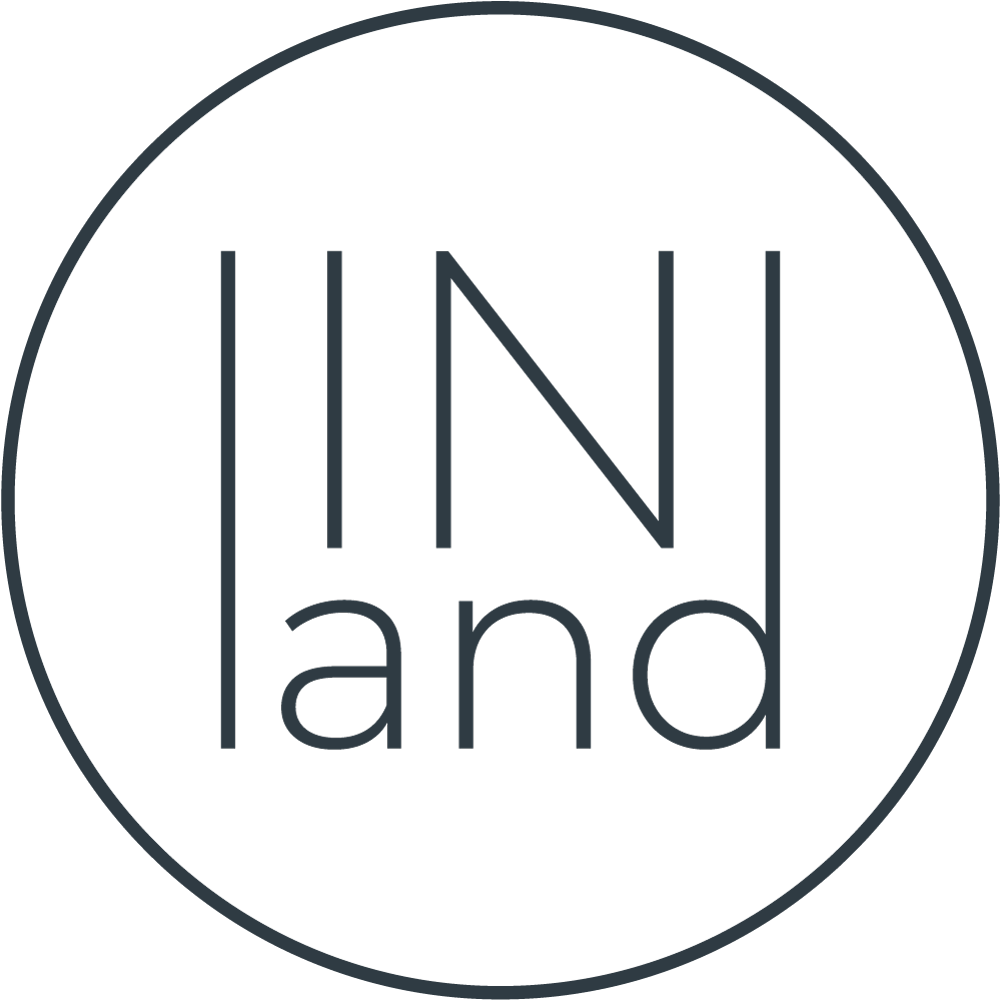 © Mathias Zwick Photography – 2021.